Valentijnsdag tips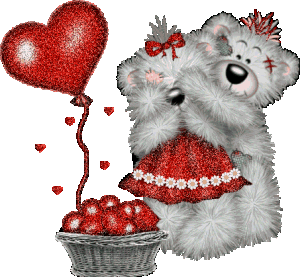 Omdat het binnenkort valentijnsdag is heb ik vandaag voor jullie een aantal leuke tips voor valentijn!
Misschien cliche, maar verras hem of haar met een ontbijtje.

Ga samen gezellig in een restaurant eten, klinkt misschien duur maar dat hoeft niet.
Of kook zelf een lekker diner!

Als cadeau zou je kunnen denken aan de favoriete parfum van de persoon, een mooi sieraad of een mooi boeket.
Ga samen ergens naartoe, bijvoorbeeld de bioscoop, maak een boswandeling of op het strand.

Stuur een leuke kaart, ook erg leuk om de kaart zelf te maken.
Als je al een tijdje trouwplannen hebt, maar het er telkens niet van komt.
vraag je partner dan op deze dag ten huwelijk!
Met een fles campagne, mooie bloemen, kaarsen e.d.